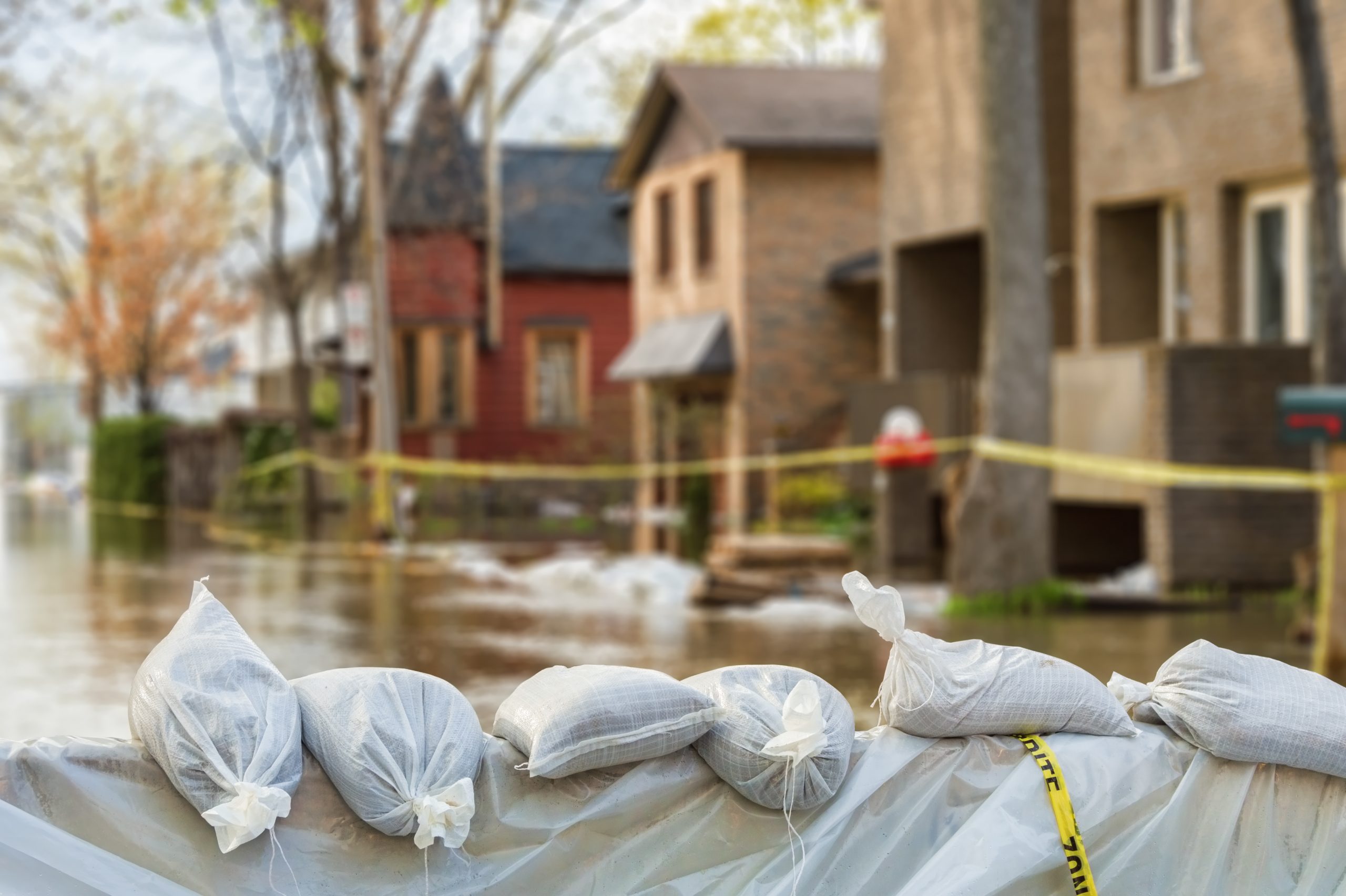 FIRE & FLOOD RESTORATION EXPERTS
50 years experience helping families rebuild.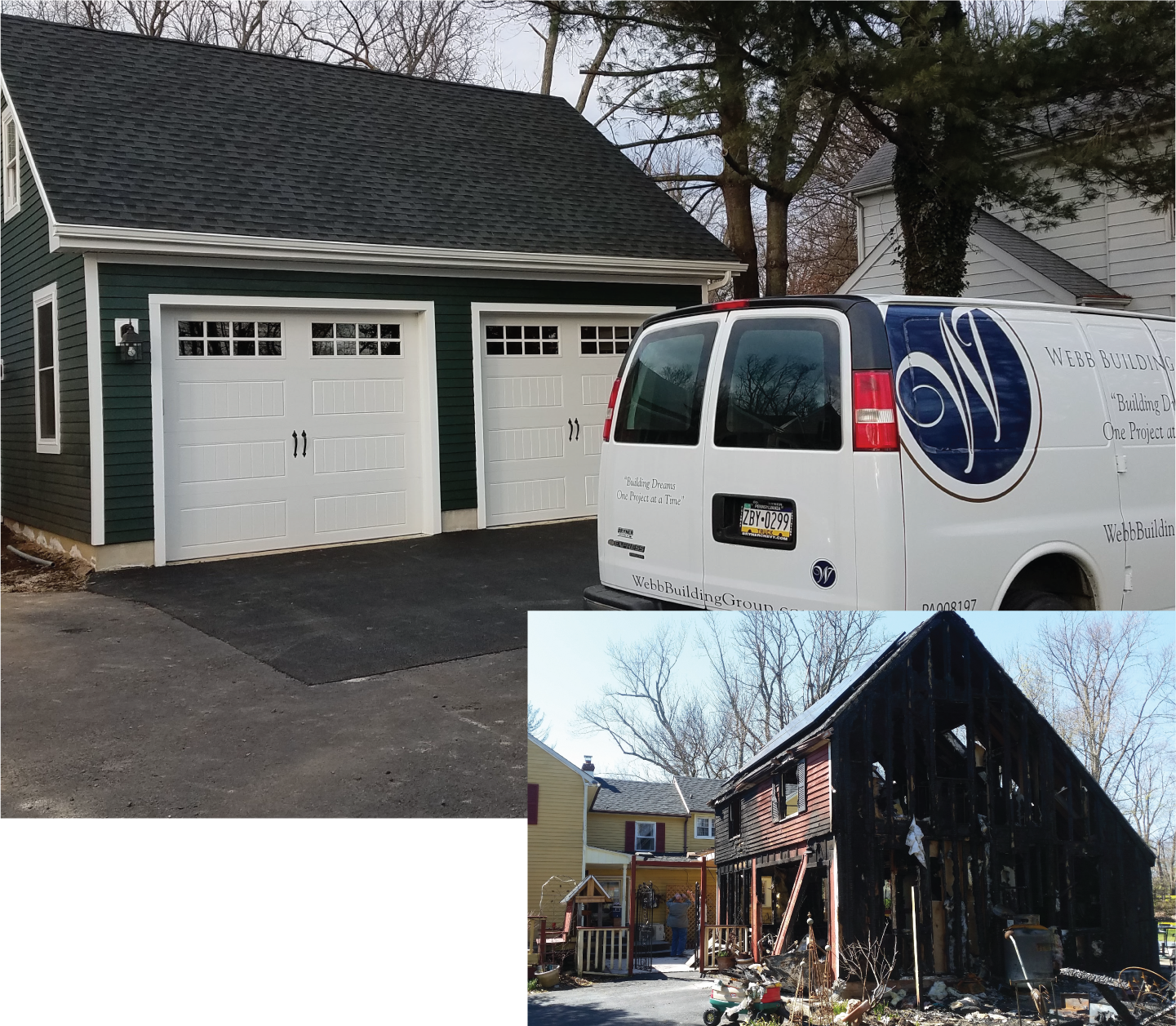 We Will Help You Every Step Of The Way
---
Webb Building Group specializes in fire and flood restoration of buildings and has a long history of working with families who have suffered the loss of their home or business through this tragic event. While there is no way to ease the trauma of a major loss to your home or business, Webb Building Group will work with you every step of the way. The total loss of your home is something a family should never have to face. Every decision you make, or fail to take, will affect the settlement of your claim and your future. At a time like this, it is important to have an expert on your side who will help guide you through the process and protect your interests.

We will work directly with the insurance company to assure the best settlement for you and your family. The Webb Building Group, with over 70 years of building experience, will work closely with you on the overall design and selection of materials and will facilitate all necessary approvals, permits, and inspections with local authorities and municipalities to rebuild your dream home with the meticulous detail we devote to everything we do.
---
"When we began looking for a home builder we asked people we knew for recommendations.  We heard glowing reviews about The Webb Building Group and after working with them to build our dream home, we could not agree more."

"The Webb Building Group worked with us on every aspect of our new home and we are thrilled with the results.  I cannot recommend them enough!"

"As the owner of a service business we had very high expectations set for the Webb Building Group. From our first meeting to the last day of the project their team delivered what they promised!"